In the Spotlight
Showcasing selected activities
Events for 2018
2018 International Congress on Medieval Studies Program
Events for 2017
2017 International Congress on Medieval Studies Report
Events for 2016
2016 Symposium on 'Words & Deeds' in Princeton in March
We held a Symposium on 'Words & Deeds' at Princeton University on Friday & Saturday, 25 & 26 March 2016. Details here.
2016 Congress Sessions in Kalamazoo in May
We announce the Program for our Sessions and Activities at the 2016 International Congress on Medieval Studies in May.  The tradition of our activities at this Annual Congress (mostly consecutively since 1993) is recorded in our Congress blog.
More to Come
Watch this space.
*****
Publications on the Way
For example, we prepare the next Version of our copyright multilingual digital font Bembino. You see this font in action on this website. Our publications in print now regularly employ it; many are available for download on Pages and Posts on this website.  The font is available for FREE. You can download it and find instructions for installing it, as well as a downloadable Booklet (with description and specimens) here.
More posts wait their turn to appear in our blog on Manuscript Studies. As they appear, we include them in its Contents List.
Promotional Offer:
The Illustrated Catalogue
Insular, Anglo-Saxon, and Early Anglo-Norman Manuscript Art at Corpus Christi College, Cambridge
(2 volumes with Text & Plates)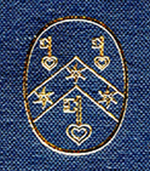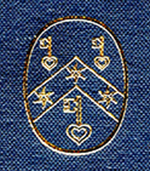 A new development emerges for our largest co-publication to date in print.  This is the Insular, Anglo-Saxon, and Early Anglo-Norman Manuscript Art at Corpus Christi College, Cambridge in 2 volumes (Text + Illustrations).
With the transfer of its distribution by Medieval Institute Publications to the Research Group on Manuscript Evidence, we invite you to select your very own copy through the special Promotional Offer.  As our organization does not face so many overheads as a larger publisher might have to consider, we can offer the 2-volume set at a more attractive price, to bring these amply illustrated volumes within reach of more scholars and students.
The text offers reports of many research discoveries for a broad, but integrated group of early medieval manuscripts in a major collection, while undergoing conservation work which resembled archaeological excavations — which our research recorded. This publication represents a monumental contribution to manuscript studies. The new Promotion offers a generous opportunity to discover its contributions first hand. Worth a look!
*****
Congress Activities
Please see our Activities at the Annual International Congress on Medieval Studies.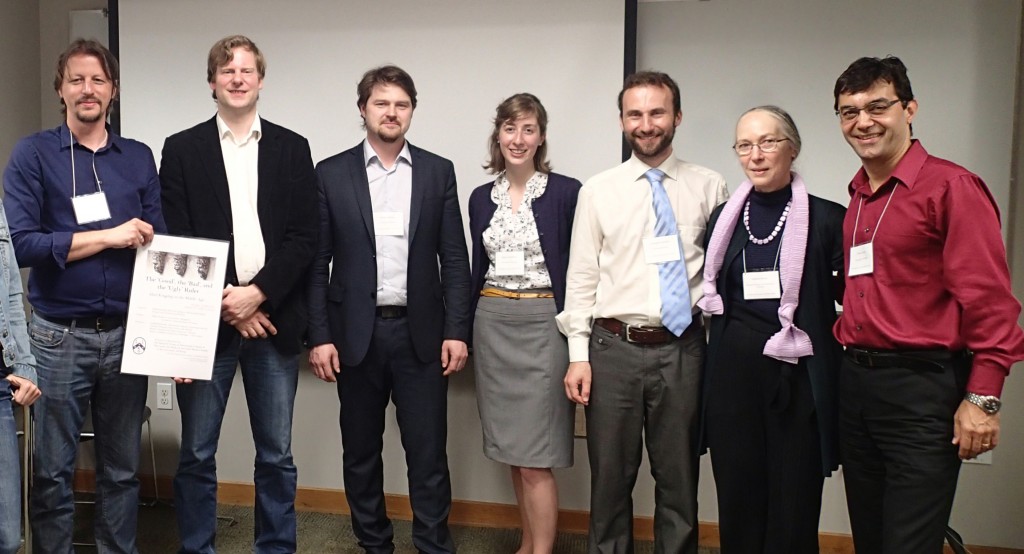 *****
Symposia, Colloquia & Other Events
Please see our Seminars, Workshops, and Symposia.
2014:  An Anniversary Year
Colloquium on "When the Dust Has Settled, Or, When Good Scholars Go Back . . .
Princeton University, November 2014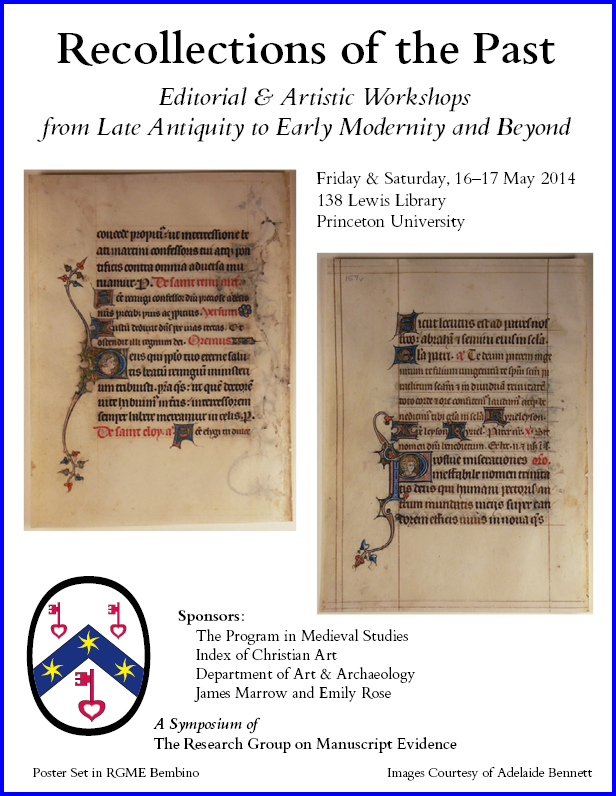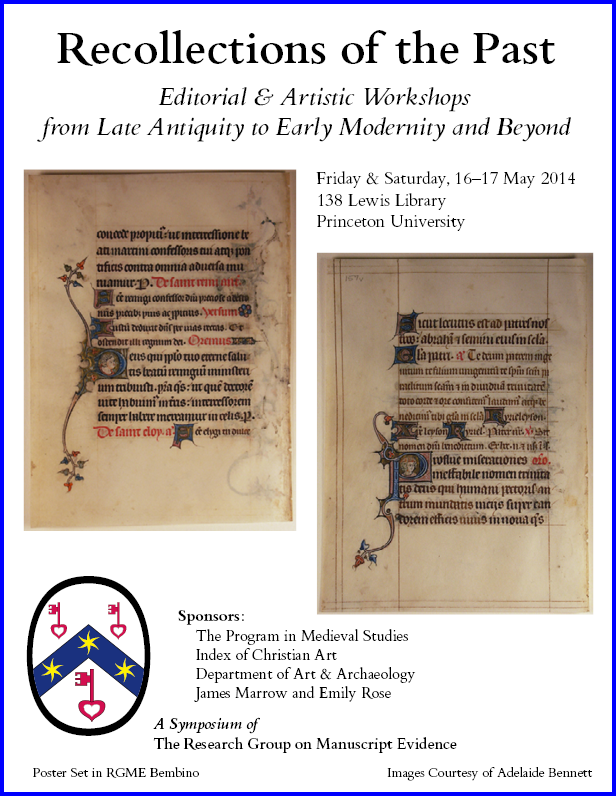 Symposium on "Recollections of the Past: Editorial & Artistic Workshops from Late Antiquity to Early Modernity"
Princeton University, May 2014
2013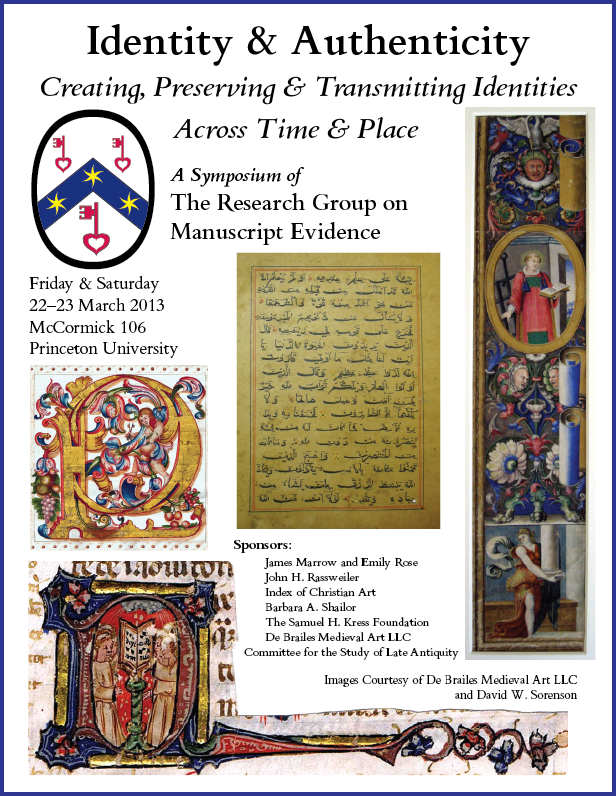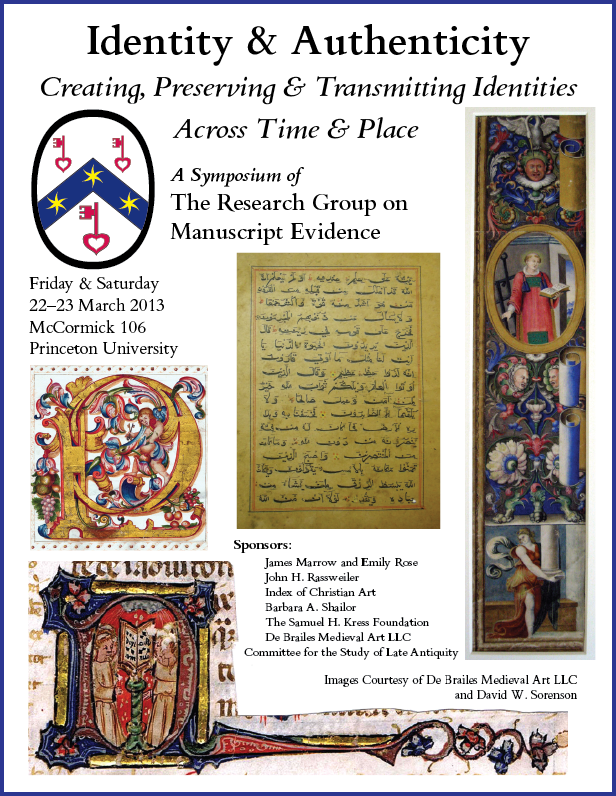 Symposium on "Identity & Authenticity: Creating, Preserving, & Transmitting Identities Across Time & Place"
Princeton University, March 2013
*****
Parties & Receptions
For special occasions, there are Receptions or Parties to celebrate accomplishments.  They include the
Receptions at the International Congress on Medieval Studies, including the
*****
Please watch this space for more highlights.  See also our News & Views.
*****